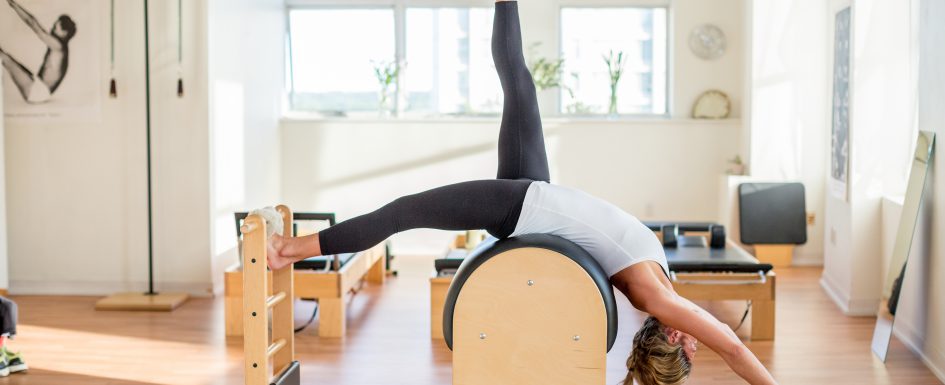 Location & Hours
If you are interested in strengthening your core, decreasing chronic pain or ailments, and improving your mobility, please join us at the Pilates Center of Maine!
Call (207) 358-9164 or use the contact form to schedule a private or semi-private session today. You may also check our schedule for our Mat classes.
Pilates Center of Maine is located in a gorgeous sunlight studio at 44 Oak St., 2nd floor in Portland, ME. On street parking is available.
HOURS:
Monday – Friday: 7:00 AM – 7:00 PM
Saturday: 7:00 AM – 12:00 PM
Sunday: Select hours by appointment only.
2017-01-14